Hello! I am Yna and welcome to my little space in the internet!
I am a late-twenties Human Resources major who left the corporate world to venture into the unknown. I now manage my two small businesses and work as a freelance writer and trainer on the side. When I manage to squeeze in a little free time, I read as many books as I can and try to share my thoughts to the community.
I live in Metro Manila, Philippines and I have always loved it here, despite the heavy traffic whenever and wherever you try to go.
I also love traveling around my beautiful country to escape the hustle and bustle of the city. The beach is always my favorite escape and you can usually see me visiting one beach resort every two months. The Philippines is filled with amazing beaches and I hope I will be able to visit them all one day.
I am a fried chicken enthusiast and I always look for new spots to eat. I am crazy for One Direction and I will defend Louis Tomlinson with all my heart and might.
I am a furmom and I love taking care of the clingiest floof ever. Her name is Munchie and you can follow her on Instagram (@clingymunchie). My favorite time of the day is the moments I get to spend with her. So, if you love dogs, let's be friends and share cute dog photos to each other!
Now, going back to reading.
When I am not under my giant work pile, I scourge through secondhand bookstores in the city to search for my next read. I have almost 7,000 books I wish to read in my lifetime, based on my Goodreads profile. Laugh with me at my struggles to deal with my TBR mountain and add me on Goodreads!
Yna the Mood Reader, the blog, was born in September 2019 after I have decided to take book blogging a little more seriously. I used to post all my reviews on Goodreads way back in 2012 when I was in uni. In 2018, I tried my hand at Blogger and just posted my reviews there while staying clueless most of the time.
Then, I was convinced to create a Bookstagram account. I was surprised with how much I enjoyed being in the community and I felt the love, so I wanted to complete the entire experience. I created a Bookish Twitter, and I eventually migrated my blog to a WordPress site. Here we are, with me being lost and trying to handle all my social media.
In terms of book reviewing, I am an #OwnVoices Reviewer for books with plus-sized characters, Filipino & Asian representation. 
Here are my blogging and reviewing badges:



I usually work with the following book publicity & marketing teams: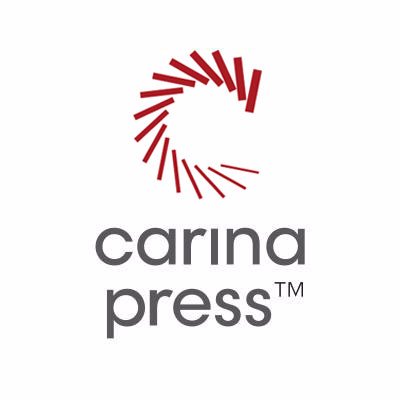 This blog has received the following awards:
If you are interested to have your book reviewed, check out my review policy.
♡ Yna the Mood Reader ♡
📚 Goodreads♡ Bookstagram ♡ Facebook ♡ Twitter 📚