Hey, (mood) readers!
This October, I received such a lovely nomination from Megan of A Geeky Gal. Megan runs a blog that talks about all things geeky. She shares insights about games, podcasts, cosplay, fashion & technology. Don't miss her posts, like her Owlcrate Unboxing, and give her blog a follow!
By the way, thank you so much Megan! I'm so touched that you included my blog!
The Rules:
Display the Award Logo.
Thank the blogger who nominated you and post a link to their blog.
Answer the questions of the one who nominated you.
Nominate 7-10 bloggers.
Ask them seven questions.
Here are Megan's questions and my answers.
1. Where do you see yourself in 10 years?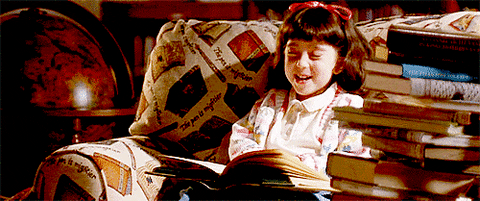 There's a very high chance that like this girl, I will be reading a book (that I hopefully love) beside an endless stack of books that I have yet to read.
2. Who or what is your spirit animal?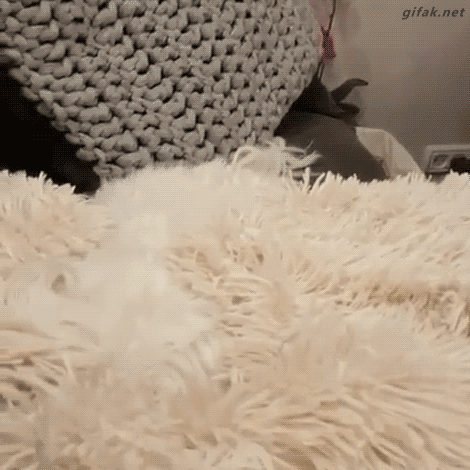 I have to say, I think that I'm a dog. I am stubbornly loyal, get attached to people easily, and can be quite easy to please. My dog, Munchie, and I have very similar characteristics according to my family and close friends.
3. What is one thing on your bucket list?
It would probably to watch go to New York and watch a Broadway musical. Bonus points if it's Hamilton, but I won't be too picky on the show. I live a thousand miles away in the Philippines, but I hope I can make it happen someday.
4. What is your strategy for the zombie apocalypse?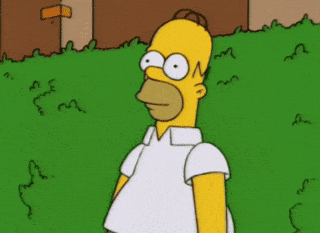 I would most probably die a few minutes into a zombie apocalypse because I can't run due to a knee injury and I am very easily creeped out. A strategy would just be to lock all the doors and hide at home, but we all know that will not last long.
5. What movie/book character are you most like?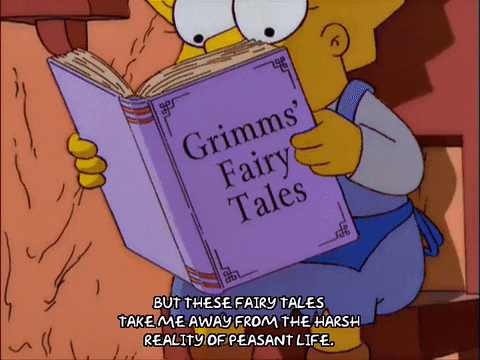 I think I have strong similarities with Lisa Simpson. She is the eldest child who is always responsible for what her brother and sister does. She loves her family so much and is willing to always defend them. Plus, she is a bookworm like me. We even share the same faults (which I am working on) of talking too much, being selfish at times, and being a know-it-all.
6. If you could do anything you want for a living, what would it be?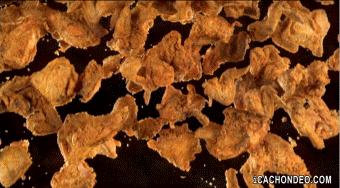 I wish I could hunt for the best fried chicken in the entire world. Getting paid to travel the world and eat fried chicken is my ultimate dream.
7. If we were all forced to wear a warning label, what would yours say?
Warning: Always Forgets To Reply To Messages
Now, here are my nominations for the Real Neat Blog Award!
1. Risah of Risah's Book Blog
2. Phannie of Phannie the Ginger Bookworm
3. Leah of One More Chapter Book Blog
4. Noly of The Artsy Reader
5. Ahana of Heart's Content
6. Alexx of Enthralled Bookworm
7. Laura of The Book Corps
Whew~ Those were hard questions, but here are mine.
1. If you could watch only 1 series for the rest of your life, what would it be & why?
2. Who would you want to play you in the movie about your life?
3. If you become the ruler of your own country, what would be the first law you would implement?
4. What is your go-to karaoke song?
5. If you can pick your next travel destination, budget constraints aside, where would you go?
6. What is your current read and what do you think about it?
7. Knowing what you know now, what is one advice that you will give to your 16 year old self?
📚 Goodreads ♡ Bookstagram ♡ Facebook ♡ Twitter 📚